The PhysicalGenesis Study 2017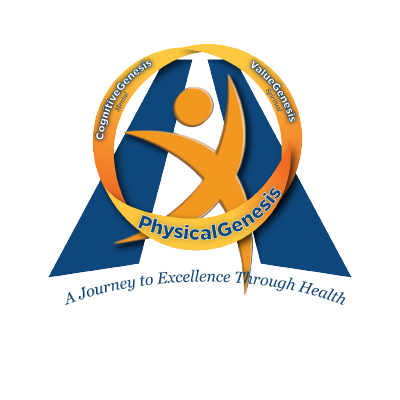 PhysicalGenesis has been streamlined dramatically for its third year. Teachers will still do fitness testing of their students as a part of their regular physical education curriculum, but there will be no survey for students or their parents. The calendar timeframe to do fitness testing for spring 2017 is from March 1 through April 30.
This website has been updated to represent the move to simplify this project exclusively to Fitness Testing.